welcome
who we are
Where History Comes Alive
Historical reenacting is about several things. Recreating history, teaching the general public about history and the events we portray, and remembering the Veterans of the conflicts. Honoring the Veterans is a top priority, plus it's also a lot of fun!
The LHRA reenacts/studies many time periods of history; from the early Roman Times to the Vietnam War. WWII reenacting is what we're know best for. But we're not limited to just battle reenacting. Members set up historical displays at events, teach history in classrooms, hold events for veteran groups, work with the media and also take part in movies and TV shows and much more.
more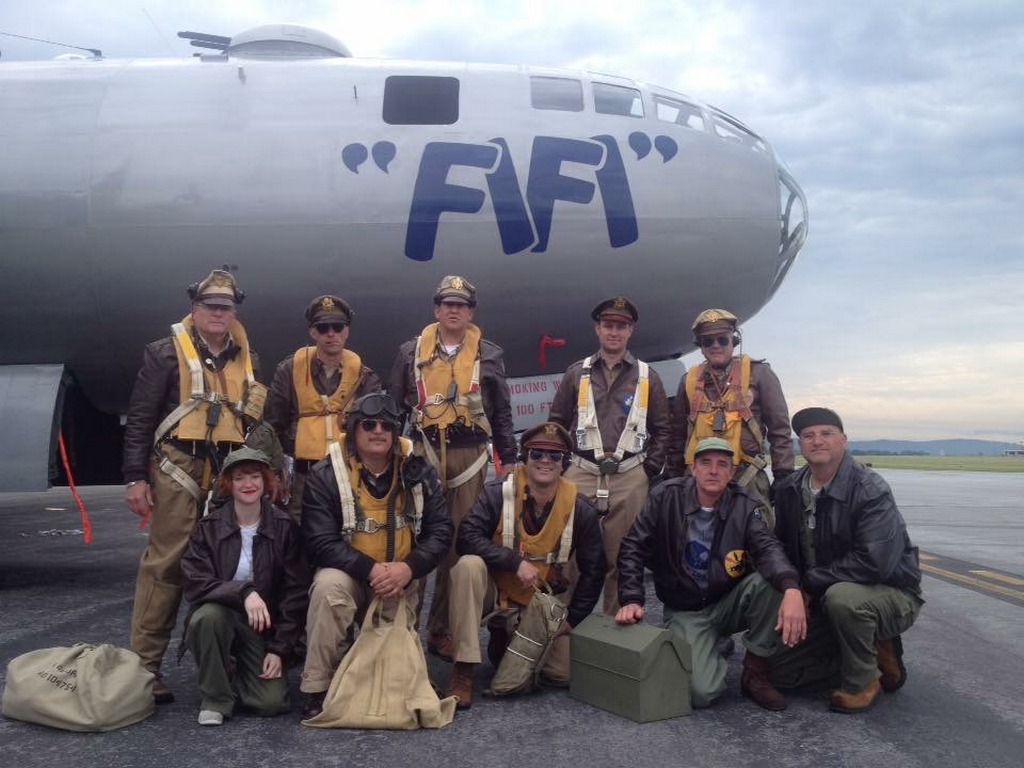 News

New Privacy Policy and information about the GDPR.   Please see the GDPR...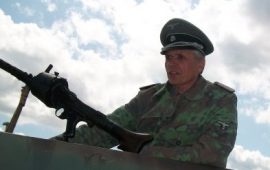 In January 2016 Mike Kowalski, a 38 year veteran of the South Bend Indiana...
more
What we do
Why We Do It
Join the Living History Reenactment Association and re-create history!
For many, reenactors enjoy getting out for the weekend, bringing their uniforms, vehicles, and displays to various events in order to bring history alive! Many also are there to honor the veterans of the battles we recreate. Many also are there to teach the public about the Military history behind the events that shaped our world.
Lastly, there are members who just enjoy military history in general, and wish to learn more about it. These days there are fewer and fewer veterans still alive, and remembering what they did for their country is very important for all of us.
Please take a few minutes and explore the website. There's lots to offer the military reenactor and history buff. Even if you're not a military historical reenactor, but just have a taste for military history the LHRA just might have something for you!
more